---
Rich just emailed me telling me if y'all can contact him today, that would be great cuz they have a short wk this wk due to 4th of July.
__________________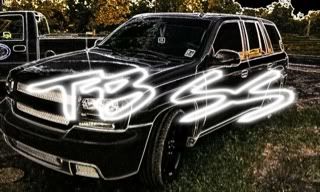 2008 2wd TBSS - 418 and built tranny SOLD. Back to Stock
Gone But Not Forgotten!!!!! Hope the new owner has better luck with it than I did.