Guys,
I have been looking into this for a while and the time has come for us to stand together.
http://www.jetttstream.com/mm5/merch...Category_Code=
$199.99 + $30 ('SS' illuminated option) + shipping ($20).
I need 10 orders. Once you're in, your in until the product ships to you. I was told 3-6 weeks. We are
developing
a whole new layout for the current TBSS US Speedo Gauge face.
I am going to be the first to order, just so I can help get this into production.
I'm going to sweeten the deal by raffling up
a set of radiator hoses AND a HID kit AND an interior LED kit AND a set of tag/license plate LEDs!!
Substitutions allowed within reason for those who already have something.
Here is the setup. Similar to this picture:
We are cutting an 'SS' out of the RPM gauge. Currently it is screen printed on (2nd picture).
current screening: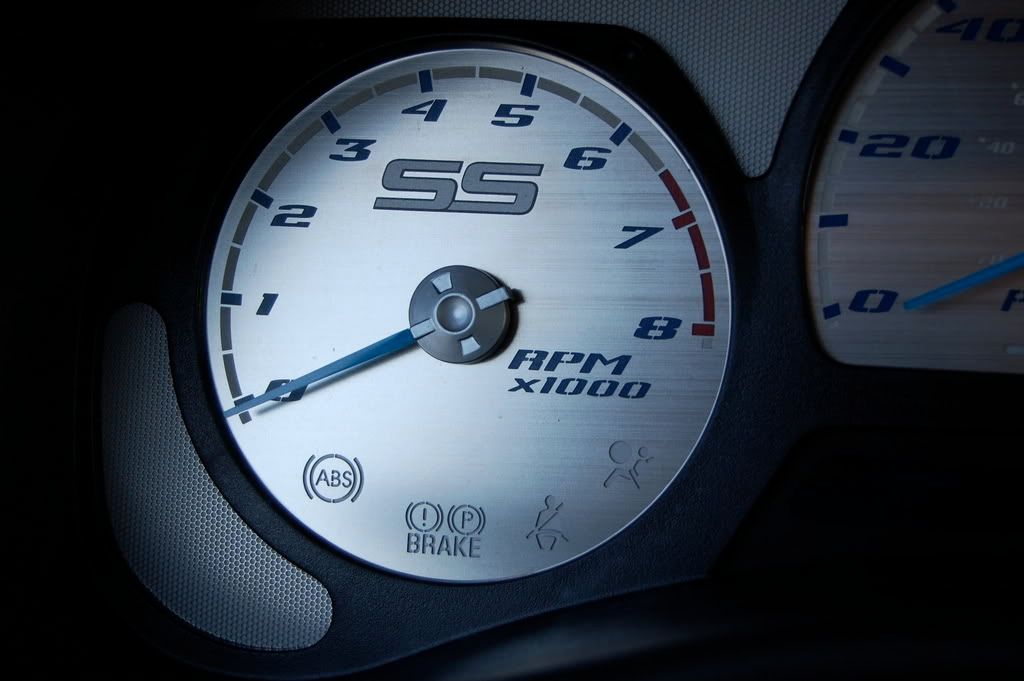 I am not sure if the aqua will be available in this run. However it doesn't hurt to ask (PM me).
The goal is when you see this (see pic below) you will **ALSO** have an 'SS' illuminated on the RPM gauge.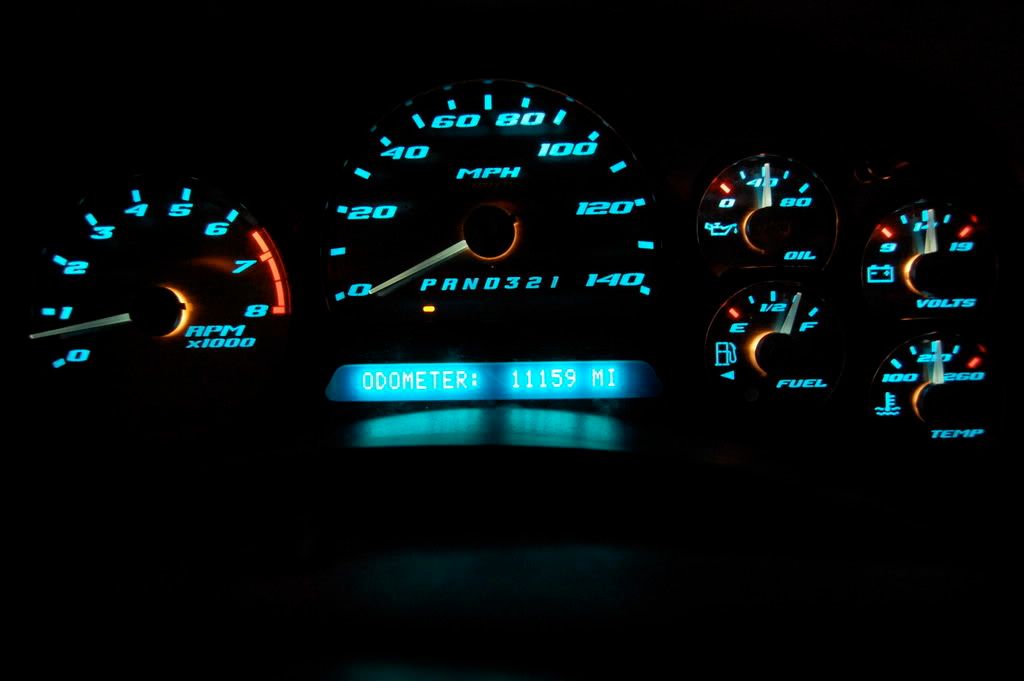 HERE is a QUICK photochop to get the idea: (sorry i'm not the best) ha.
" border="0">
RED, and BLUE numbering available.
Please copy paste this below and add to it.
1. jetttstream, red, paid.
2.
3.
4.
5.
6.
7.
8.
9.
10.